Our submissions are crafted through input from our many diverse stakeholders.
We constantly seek to reflect the breadth of place-based challenges and opportunities across Queensland. Scroll down to read our latest submissions, and please contact us if there is an issue you feel should be addressed in our next submission.
Our recommendations
Our Go For Gold report includes 46 recommendations which detail an economic and social legacy framework for the Brisbane 2032 Olympic and Paralympic Games, focussing on leaving behind a world best in social inclusion legacy.
Developed with Urbis, the report warns that large-scale events like the Games will cause displacement of existing populations without early interventions to prevent rising rental costs and ensure adequate housing supply.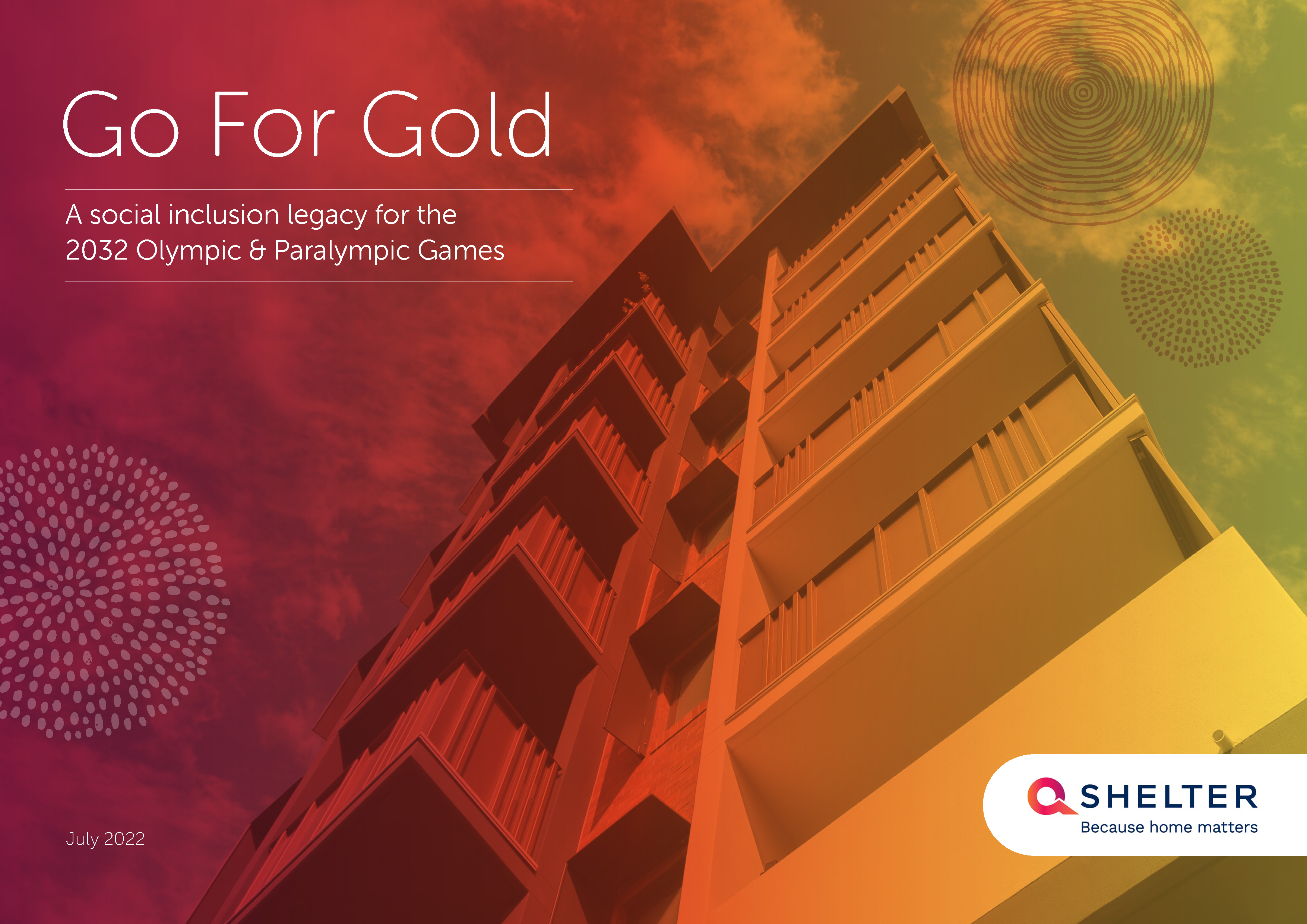 Read the full submission